The idea and the design philosophy is to transform a unique architectural space of the former Manor, Park and Farm Complex into a modern, positive living space that creates a symbiotic relationship with human nature. The nature and people who had been creating this place for ages left us a great legacy in the form of the 18th century Park and the picturesque farm. We use these advantages and share them with other enthusiasts. The space, a beautiful view from the window, birds singing are the key values that every new project participant receives as a gift. You just need to take care of them. Botanica Manor Park is not only an investment project – it is a duty, mission, lifestyle, distinction, destiny…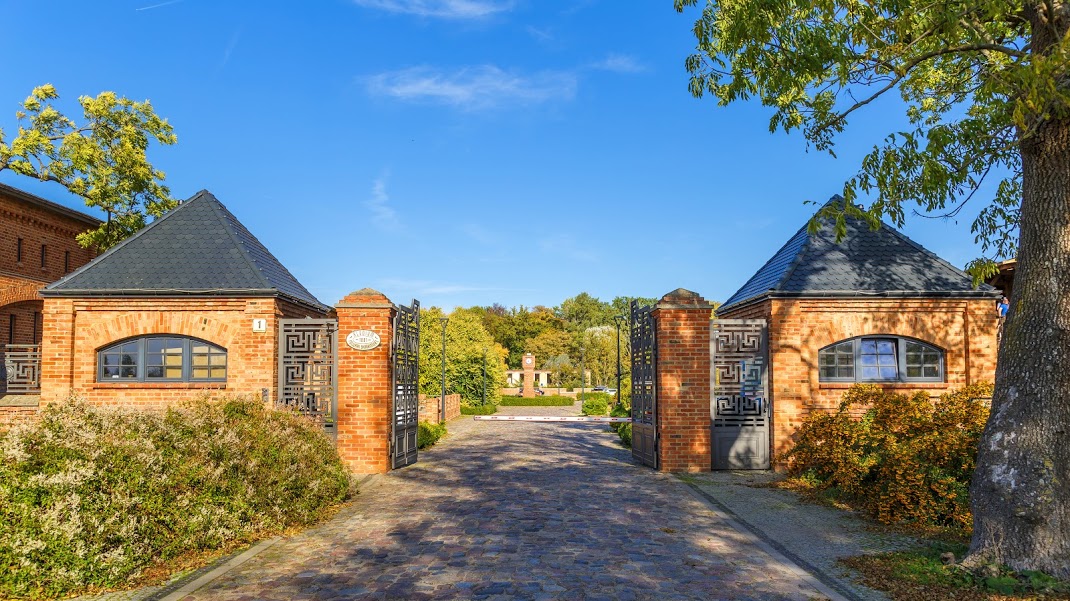 ARCHITECTURAL CONCEPT – 2016-2018 construction of 31 residential premises in the loft style with an area from 46m2 to 148m2 in two buildings (25 and 6 premises)
First apartments were commissioned in December 2016

in January 2017, the first apartments were sold - the second building has now been completed and sales of the previously reserved apartments are being carried out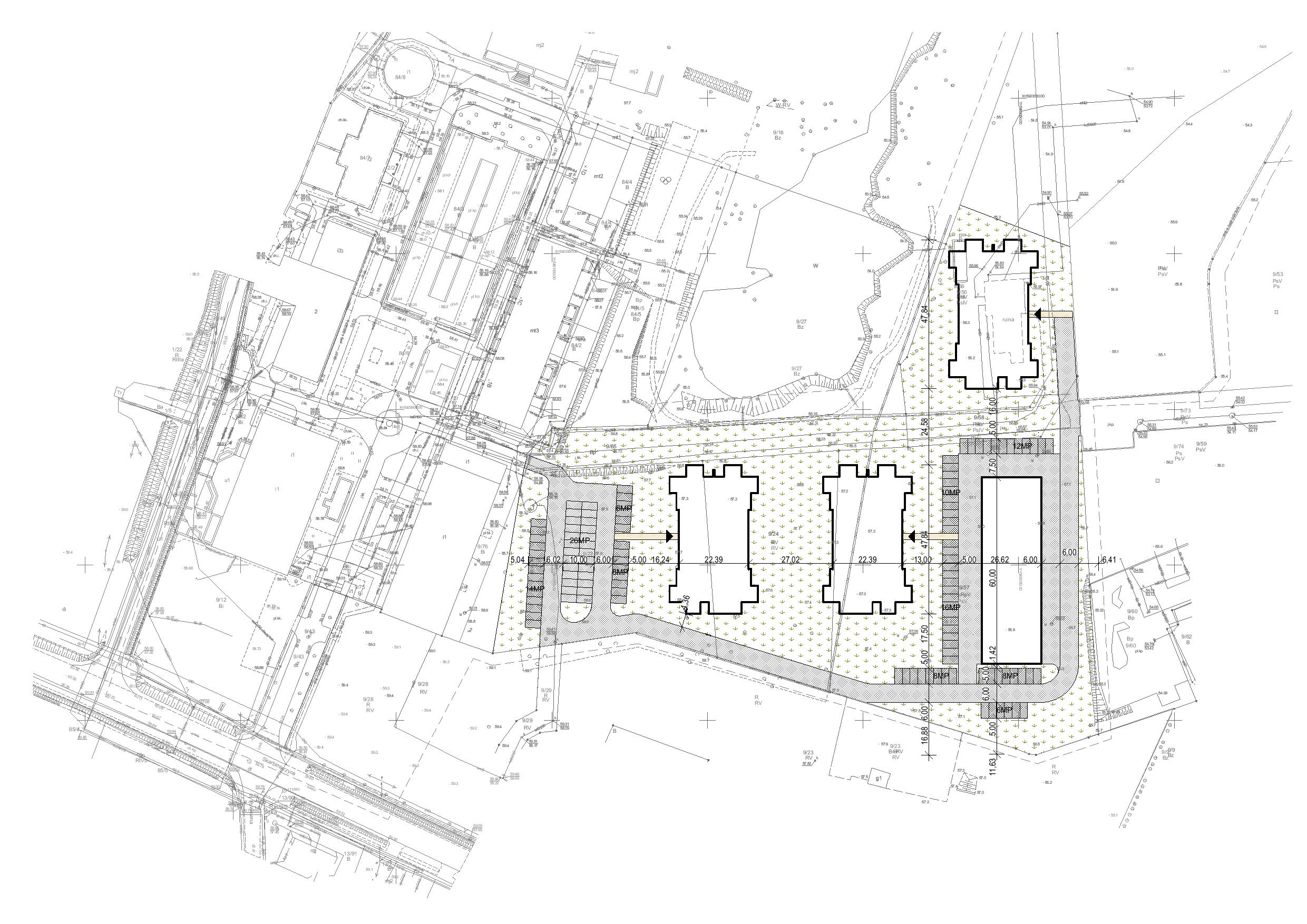 ​
The first historical references about Sparrenfelde knightly estates are dated 1243. The first owner mentioned was the knight Albertus de Sparrenfelde.
In the second half of the 13th century Prince Barnim handed over the states to the church in Szczecin. Since the 14th century it had been the property of the von Wussow family. At the end of the 16th century the estates passed to the von Ramin family.
At the end of the 18th century Filip Otto Ludwig von Wussow bought back Sparrenfelde, which then was inherited by his wife from the von Stockhausen family. In the 19th century, the estates changed owners several times and finally in 1900 it became the property of Max Reuter who gave Alodium Sparrenfelde the present-day shape.
​